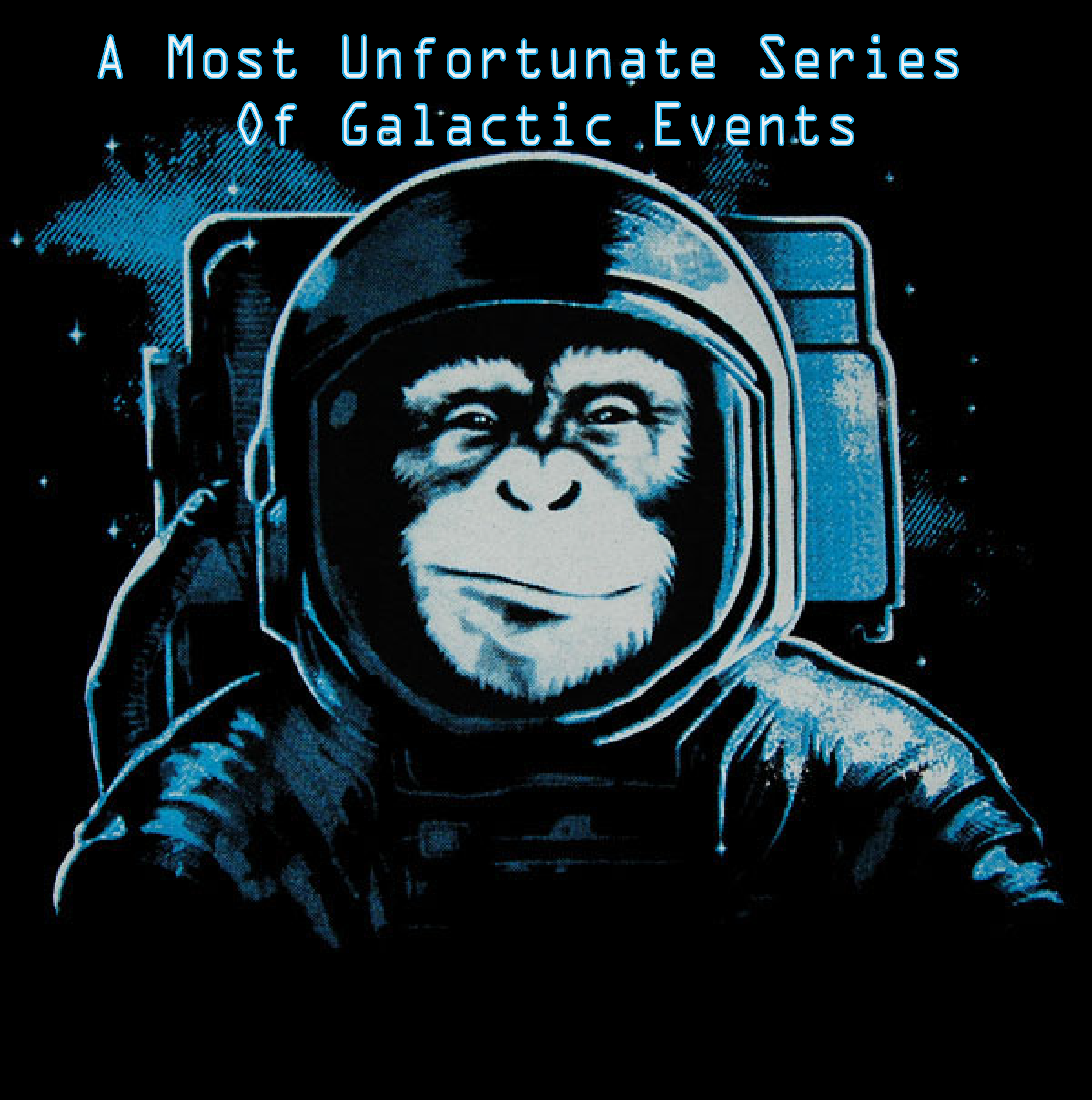 Space Adventures
A downloadable SpaceAdventures for Windows
A most unfortunate Series of Galactic Events has put you, a fighter pilot, in this horrible situation.

Fight your waves through waves of enemies who want nothing more than to kill you (and getting to the bottom to the screen).


As you complete each wave you'll come across intercepted messages floating across the cosmos.
These messages hold the key to discovering how you got here and where you're going, as well as other things such as monkeys, crucifixions, suicide, the sacrifice of bastard children, cooking recipes, the meaning of life and other things of that sort.
Install instructions
Unzip SpaceAdventures.zip, then drag the folder inside named Space Adventures to your computer.

Open the SpaceAdventures folder on your desktop and click on SpaceAdventures.exe

Also available on